Settler of township lots: Lot 10, Conc. 4, Stanhope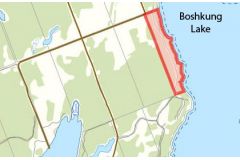 Location: Map point is the approximate location within this irregular waterfront lot on the west shore of Boshkung Lake running south from Boshkung Lake Road, including Mason Lane
Land acquisition: 1889 To Fanny (Sims) Cooper from her father Samuel Sims
Dates of residency:
1883 Stanhope Voters List: William Cooper, owner, Lot 9, Conc. 8
1890 Stanhope Voters List: William Cooper, owner, Lots 8 & 9, Conc. 3, & Lot 9, Conc. 8
1903 Stanhope Voters List: William Cooper, farmer, Lot 10, Conc. 4, Lots 8 & 9, Conc. 3, Lot 9, Conc. 8
1911 Census of Canada, Lot 10, Conc. 4
Interesting facts:
Property was known as Cooper's Point
By 1890 William Cooper was clerk of the municipality [of Stanhope]. Cooper, a veteran of the 17th Leicestershire Regiment of Foot, discharged after 11 years service, lived below the Mason farm. When stationed at Fort York, Toronto, the young sergeant met Miss Fannie Sims, a tailoress, at a regimental ball. Although the outfit sailed for Ireland and eventually India, Cooper couldn't forget the lively miss from Somersetshire, and as soon as he could manage it, sailed for Canada to claim his bride, by then living in Stanhope with her father, Sam Sims. Source: In Quest of Yesterday by Nila Reynolds. Published by The Provisional County of Haliburton, Minden, Ontario 1973 pg. 312
Dan Buck was a noted wit. On the way to his mill at Buck Slide he once stopped at the home of Mr. William Cooper at Boshkung who, as was the custom, invited the visitor to step into the house to be introduced to his wife. The lady was mixing a batch of bread so apologized, "I can't shake hands with you sire - as you can see, I'm all dough." ""Oh that's all right,"quipped the gallant gentleman, a fast man with a pun, "I'm all Buck". Source: Ibid pg 63
Mr and Mrs William Cooper were pioneers on the south shore of Boshkung Lake in the last half of the 1800's. They celebrated their 50th wedding anniversary with their nine children in 1920. See photo below.
Wm Cooper barn hit by lightning. Source: Watchman Warder (1899 , 28 Jun 1900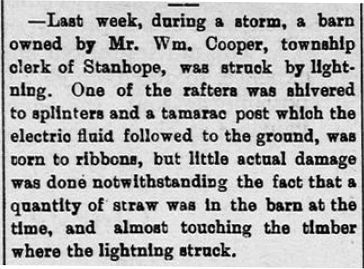 First landowner: 1873 Samuel Sims from The Crown
Succeeding landowner: In 1932, widowed daughter in law Charlotte Amelia (Boice) Cooper, wife of their late son Samuel George Cooper, sold the property to Thomas E Archer.
Link to Settlers of Algonquin Highlands family tree
Photo 1. Cooper 50th Haliburton Echo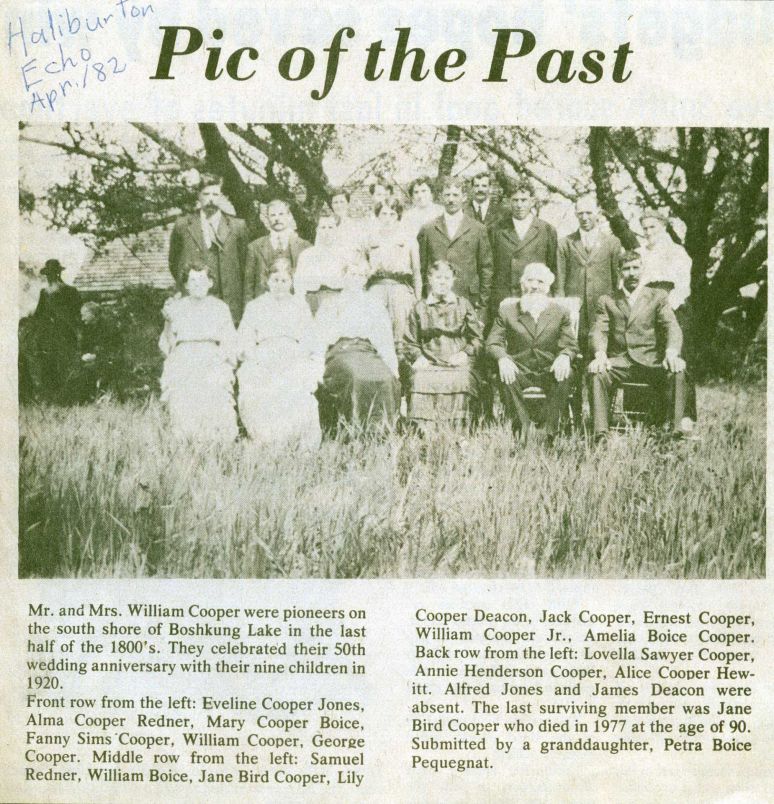 Photo 2. William & Fanny Cooper Family 1870s - William & Fanny, George, Evelyn, Mary, Will, Alma, Baby Jack. South Shore of Boshkung Lake. On the back of the picture it says they were married 1872.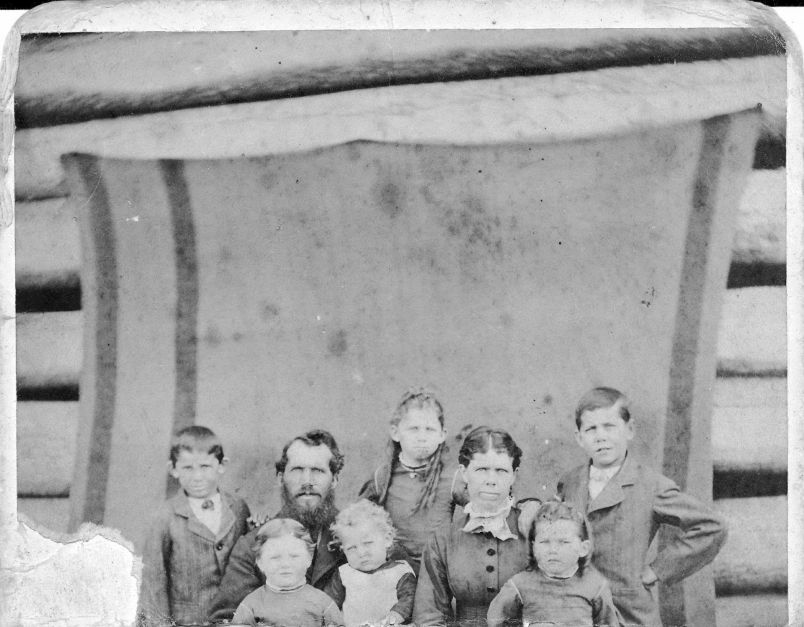 Photo 3: William Cooper. Source: Ancestry.ca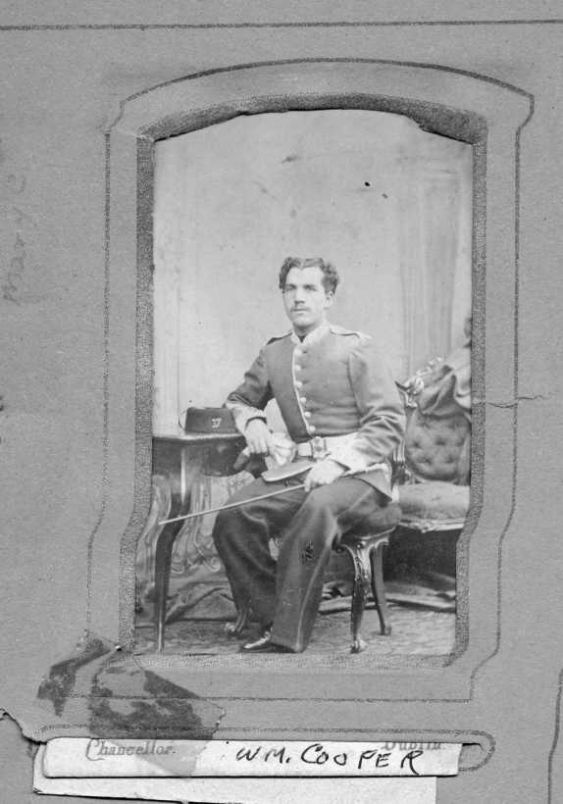 Photo 4: Fanny Simms & William Cooper. Source: Ancestry.ca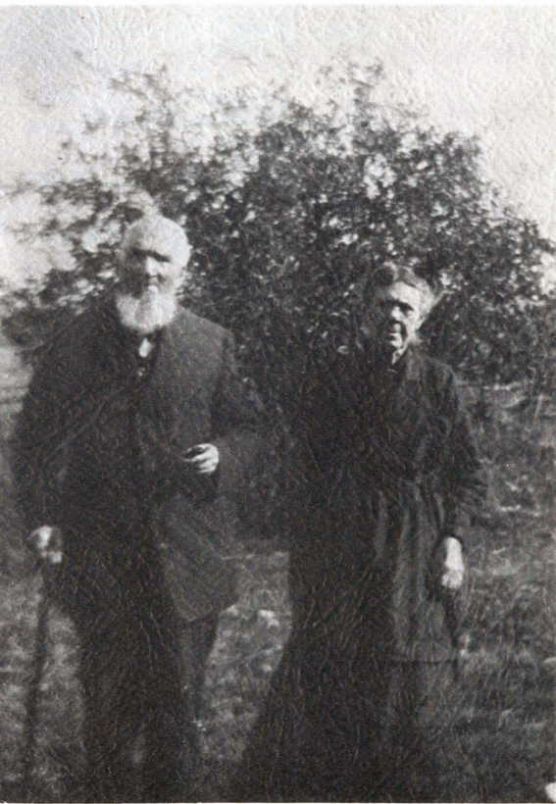 Photo 5: Fanny Sims Cooper.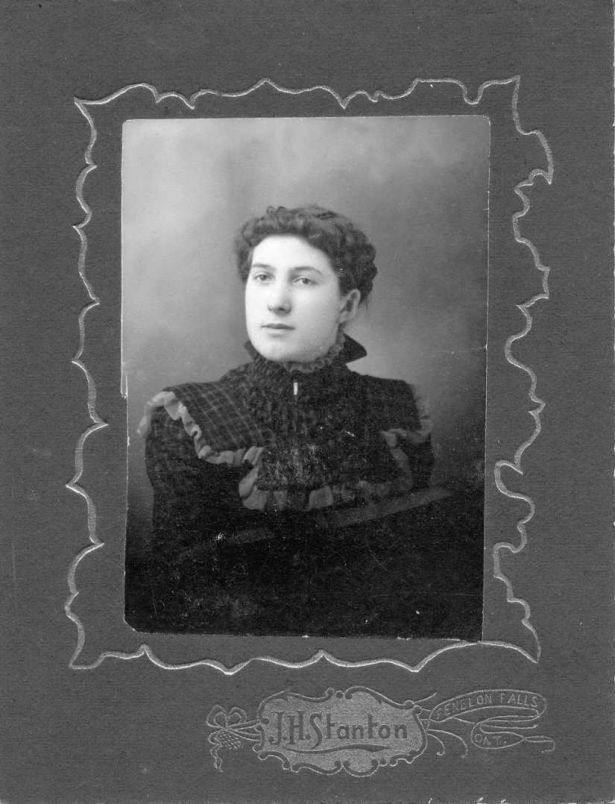 Photo 6: William Cooper Source: Ancestry.ca