Settler of township lots: Lots 21 and 22, Conc. 1, Stanhope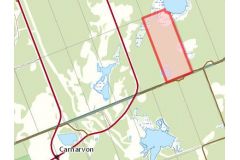 Location: Map point is the approximate location within Lot 22, Conc. 1 running north from Tulip Road.
Land acquisition: No record of ownerhsip
These lots were patented on June 19, 1875 per Lands Liable to Taxation: Township of Stanhope Patent Register BUT Robert Baker received the patent for these lands from The Crown in 1885. Ontario Land Parcel Register - Stanhope (Images 240 & 242)
Dates of residency: No record. Children were born in USA after 1892. See obituary below.
1871 Census of Canada, Minden living with father, John
1891 moved to USA
Interesting facts: See obituary below
Patented landowner: 1885 The Crown Patent to Robert Baker
Succeeding landowner:
Lot 21, Conc. 1, Stanhope: 1914 George Herbert Hawkins
Lot 22, Conc. 1, Stanhope: 1891 William Williams
Link to Settlers of Algonquin Highlands family tree
William Howell, b. Jan 1855, England d. 5 Nov 1928, Walhala, North Dakota
Parents:
• John Howell, b. 1816,  England d. 03 Mar 1877, Minden, (Age 61 years)
• Ann Cox, b. 1819, England  d. 10 Jun 1895, Otonabee, (Age 76 years)
Mary Jane Johnston, b. Mar 1856, Cold Springs, Ontario d. 14 Sep 1926, Walhalla, North Dakota
Parents:
• James Johnston, b. Abt 1823, Ireland
• Hannah Sidey, b. Jun 1829, Scotland
Children:
1. Minnie Ethel Howell, b. May 1892, North Dakota, USA 
2. Percival Earl Howell, b. Aug 1894, North Dakota, USA 
3. Clarence R Howell, b. Sep 1896, North Dakota, USA 
Photo 1: Howell, William & Family, Walhalla, Pembina County, North Dakota. Photo of William Howell, Percy Howell, Minnie Howell, Clarence Howell and Mary Jane Johnston Howell. Source: Ancestry. ca Eunice_Matresky originally shared this on 23 Jan 2016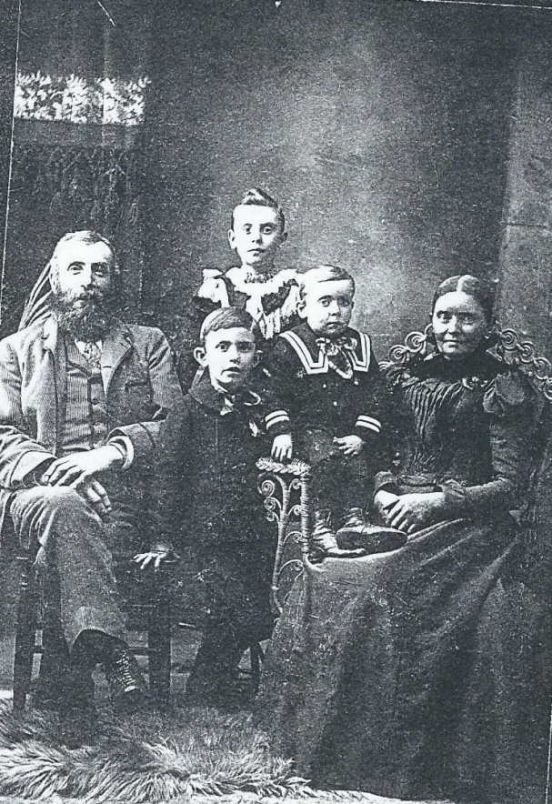 Photo 2: Photo: Hannah Johnston, with 4 daughters, Janet, Susannah, Elenor, Mary Jane, and 2 grand daughters, Violet Oakman, and Minnie Howell.  Minnie Howell & Violet Oakman in the front. Source: Ancestry.ca JoyceOakman402 originally shared this on 02 Sep 2012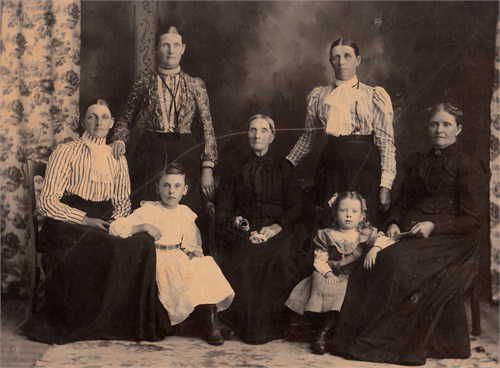 Photo 3: Howell, William, obituary, 1928 Walhalla, Pembina County, North Dakota. Source: Ancestry.ca Eunice Matresky originally shared this on 23 Jan 2016