Settler of township lots: Lot 28, Conc. 6, Stanhope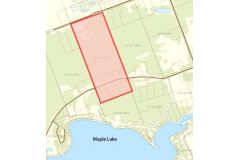 Location: Map point is the approximate location within this 100 acre lot at the west end of Barry Line Rd running south to North Shore Road.
Land acquisition: This 100 acre lot was received May 31,1870 through the Free Grant and Homestead Act of 1868 under the locatee name John D. Mill BUT Ontario Land Parcel Register - Stanhope (Image 157) shows George Nelson Clark receiving all 100 acres from the Warden in 1905.
Dates of residency: 
1869 Birth/Death of Daughter Susan Redner DeMille, Stanhope. Sudden Death, only 27 days old.
1870 Peterborough County Directory, Stanhope: John Demill Lot 30, Conc. 4
1871 Census of Canada, Stanhope: John Demell 34, Elizabeth Demell 19, Simon John Demell 7/12, Durlen Demill 20
1881 Census of Canada, Stanhope: John &Eliz Demell with 5 children
1890 Stanhope Voters List: John Demill, owner, Lot 28, Conc. 7
1891 Stanhope Voters List: John Demill
1893 Stanhope Directory: John Demill, Maple Lake
1899 Stanhope Directory: John Demill, Maple Lake
1901 Census of Canada, Stanhope: John Demill, age 62, farm labourer, living with James J Sisson, age 62, head, and Elizabeth Demill, age 48 and son Thomas M Demill, age 10
1911 Death
Interesting facts:
Preceding landowner: The Crown
Succeeding landowner:
1905 George Nelson Clark from the Warden
1924 The Crown to illegible Barry
Link to Settlers of Algonquin Highlands family tree
John Nelson Demill Redner, b. Feb 1838, Stanhope d. 21 Jul 1911
Parents:
• William A Demill Redner b. 1810, Prince Edward, Ontario, d. 06 Feb 1879, Stanhope, (Age 69 years)
• Rachel DeLong,  b. 1818, Prince Edward, Ontario, d. 29 Jan 1899, Stanhope, Age 81 years)
Elizabeth Ann Draper, b. 12 Sep 1843, England d. 21 Jul 1911, Haliburton
Children:
1. Simon John Demill Redner, b. 16 Aug 1870, Ontario, d. 27 Apr 1946, Sherborne, (Age 75 years)
2. Flora Jane Demill Redner, b. 10 Jan 1873, Stanhope,  d. 1950, Norland, Age 76 years)
3. Isabella Caroline Demill Redner, b. 17 Mar 1875, Stanhope
4. Susan Ann Demill Redner, b. 1877, Ontario
5. Rachel Catherine Demill Redner, b. 15 Jan 1881, Stanhope
6. Samuel Demill Redner, b. 30 Jul 1883, Stanhope, d. 1972, Stanhope, Age 88 years)
7. William John Redner,   b. 12 Sep 1889, Stanhope, d. 07 Oct 1889, Stanhope, (Age 0 years)
8. Thomas Mark Redner, b. 12 Sep 1889, Stanhope,  d. 1975  (Age 85 years)
9. Rebecca Demill, b. 7 Aug 1892, Stanhope
Photo 1: The Maple Lake Senior Hunt Club. I believe these are the names and ages L. to R. Isaac Boice (61), Durlin Redner (51), Samuel Demill Redner (17), George Clark (49), John Demill (64), Hamilton Boyce (59). Picture taken either 1899 or 1900. Ham was dead by March 1901. photo--courtesy of Dorothy Rivers. Source: Ancestry. ca johnmar131 originally shared this on 25 Jan 2013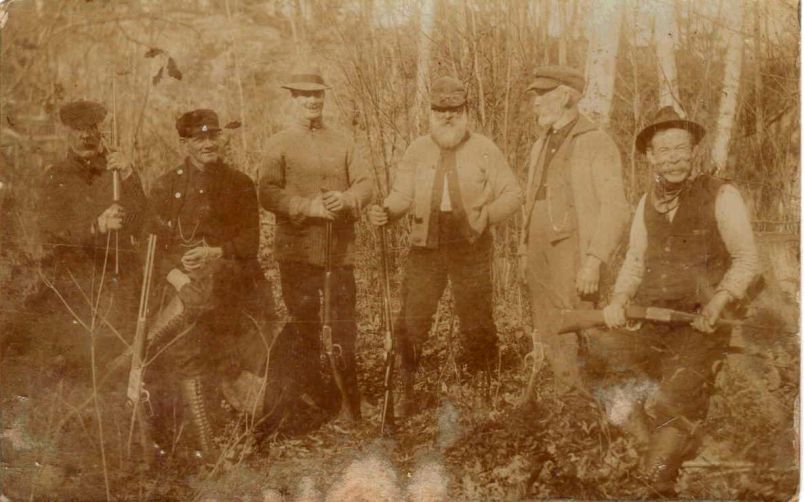 Photo 2: REDNER CHILDREN MAYBE JANE, SIMON, SUSAN. Source: Ancestry.ca clpfjs originally shared this on 14 Apr 2012