Settler of township lots: Lot 32, Conc. 4, Stanhope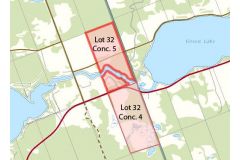 Location: Map point is on the Redstone River between Green and Maple Lakes running south from Hwy 118,
Land acquisition:
1862 Lands Liable to Taxation: Township of Stanhope Patent Register - 113 acres to Joseph Bestwick?; 1873 registered to James Sawyers.
1873 This lot was registered as a Free Grant through the Free Grant and Homestead Act of 1868 under the locatee name James Sawyer.
1873 Patent from The Crown. (Ontario Register: 9 Mar 1887) Ontario Land Parcel Register - Stanhope (Image 514).
Other land:
Lot 32, Conc. 5, Stanhope: 1876 101 acres patented to his wife, Mary Elizabeth Sawyer (his wife) and Simon & Rachel Boice/Bice. Ontario Land Parcel Register - Stanhope (Image 405)
Lot 1, Conc. 5, Guilford: 1886 transferred this land to Isaac Bice for $30. Ontario Land Parcel Register - Guilford (Image 2).
Dates of residency:
1871 Married Mary Elizabeth Demill Redner Maple Lake
1872 Birth of Son Benjamin J ( Long Ben) Sawyer (1872–1960) Stanhope
1881 Census of Canada, Stanhope: James Sawyer, listed as a hunter, with wife Mary Ellen and 6 children at Lot 32, Conc. 5
1883 Stanhope Voters List: James Sawyer, owner, Lots 32, 32, Conc, 4, 5
1890 Stanhope Voters List: James Sawyer, owner, Lot 32, Conc. 4 & 5
1893 Stanhope Directory: Maple Lake Lot 32, Conc. 5
1899 Stanhope Directory: James Sawyer, Maple Lake at Lot 32, Conc. 5
1903 Business Directory, Stanhope: Mrs M E Sawyer, Maple Lake, Lot 32, Conc. 5
1903 Stanhope Voters List: Mary E Sawyers, widow, Lot 32, Conc. 5
1909 Death of Wife Mary Elizabeth Demill (1842–1909) Maple Lake
1930 Death: Parry Sound. SAWYER, James Napolean, m, Jan. 28, 1930, 78 years 9 months 28 days, Minden, cause - angina pectoris 1 year, arterio sclerosis 10 years, burial - Haliburton, pension park ranger, s/o James N. Sawyer born Minden & Merry Demill born Victoria Co, infm - Harry Piper, no relation, Powassan (Parry Sound Dist)
Interesting facts: See Obituary below
James Sawyer and his sons were trappers who worked up beyond Canoe Lake to Doe Lake and the Otter Slides in Algonquin Park. Source: In Quest of Yesterday by Nila Reynolds. Published by The Provisional County of Haliburton, Minden, Ontario 1973 p. 71
The creation of Algonquin Park in 1889  took away the livelihood of the trappers who had depended on their trap lines in the park area. James Sawyer was, perhaps, the first to realize the advantages of the new regime; he became a member of the park's seven man ranger staff and for 26 years served in that capacity.
James Sawyer built a cabin on the river flowing out of Grass Lake whose foundations can still be seen. Following the death of Simon Boice in 1870, James Sawyer married his widow [Mary Elizabeth Demill Redner] and fathered 2 sons, Henry and Benjamin J. (know locally as "Long Ben"). Source: Ibid pg. 69
Ross Sawyer of West Guilford tells how his grandmother, Mary, Mrs. James Sawyer, who lived in a cabin by the Grass River Eddy which everyone called "Aunt Mary's Landing,"used to fret because the old wagon road behind her home passed through the native cemetery. She used to say, "It's too bad to drive over the poor Indians!" Her fondest wish was granted when the road was moved back. Source: Ibid. pg 13
It is believed that Benjamin Sawyer (James Nappolean Sawyer's father) opened the first hotel in Minden in 1863, which would eventually become Buck's tavern. In James Sawyer's obituary, it was written that he had been born in a cabin on the site of the Ransom House in 1848, which was the site of Buck"s hotel. He may have been the first while child born in Anson Township because Buck's hotel was located on the Victoria Side of the Bobcaygeon Road in Anson Township. Source: Cultural Mapping In Minden Hills (Reynolds, 1968).
Preceding landowner: The Crown
Succeeding landowner:
1896 Durlen DeMill - North half 58 acres.
1900 Adam Henry Sawyer - South half 56 acres.
1907 George Fader - South half
1930 Died in Parry Sound where he had lived for 7 years.
Link to Settlers of Algonquin Highlands family tree
James Napolean Sawyer, b.16 May 1852, Minden d. 28 Jan 1930, Parry Sound, (Age 77 years). See Obituary below. COD: Angina pectoris, arterial schlerosis. Buried: Maple Lake Cemetery
Parents:
• Benjamin E. Sawyer, b.1814, Quebec,  d. 1885, Ontario, (Age 71 years)
• Margaret Mary Colclough, b.1826, Ontario, d. 17 Jul 1890, Haliburton, Age 64 years)
Mary Elizabeth Demill Redner, b. 24 Sep 1843, Ontario d. 21 Feb 1909, Maple Lake. COD: Influenze, cardiac failure
Parents:
• William A Demill Redner, b. 1810, Prince Edward, Ontario, d. 06 Feb 1879, Stanhope, (Age 69 years)
• Rachel DeLong, b. 1818, Prince Edward, Ontario, d. 29 Jan 1899, Stanhope, (Age 81 years)
First Husband: Simon Bice, b. Abt 1837, Ontario, d. 11 Feb 1870, Ontario,(Age ~ 33 years)
Children:
1. Mary Agnes Sawyer, b. 22 Feb 1872, Stanhope, d. 25 Sep 1890 (Age 18 years) Husband: William S. Liscombe
2. Benjamin James Sawyer, b. 21 Sep 1873, Stanhope, d. 23 Mar 1960, Stanhope, (Age 86 years)
3. Adam Henry Sawyer, b. 22 May 1875, Stanhope, d. 25 Feb 1949, Ontario, (Age 73 years)
4. Luella Gertrude Sawyer, b. 8 Nov 1880, Stanhope, d. 1951 Age 70 years) Husband 1: Alfred Ernest Cooper 2. William Eldon Dawson
Photo 1: James Napoleon Sawyer: James is standing beside his homemade bark canoe at Lake Magnetawan. Source: Mabel Sawyer Brannigan. File name Jim Sawyer - father of Ben Sawyer from Mabel Brannigan.jpg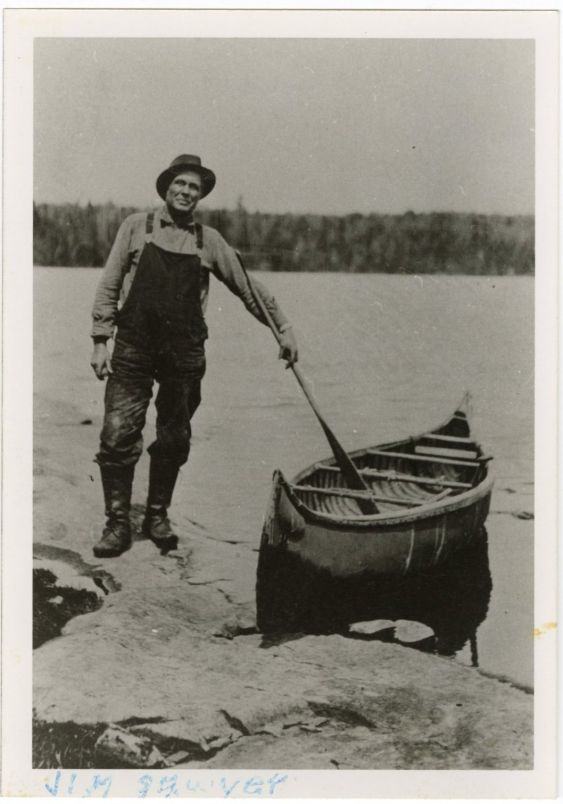 Photo 2: James Sawyer and his beaver hides. Photo courtesy of MaryKay Sverid. Source: Ancestry.ca johnmar131 originally shared this on 31 Jan 2013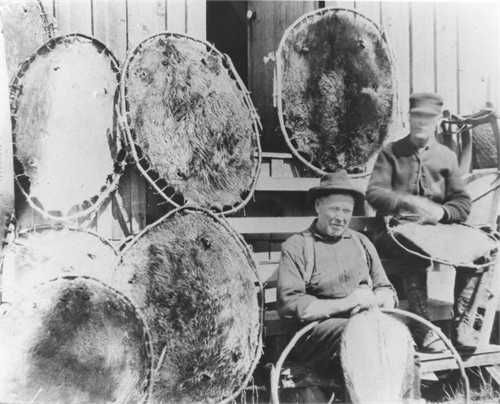 Photo 3: Mary (Demill) Bice at 16 with little William Bice abt. 1858. These pictures all belong to Dorothy Rivers who is a great grand daughter of Mary Elizabeth Demill-Redner. Source: Ancestry.ca johnmar131 originally shared this on 02 Jan 2013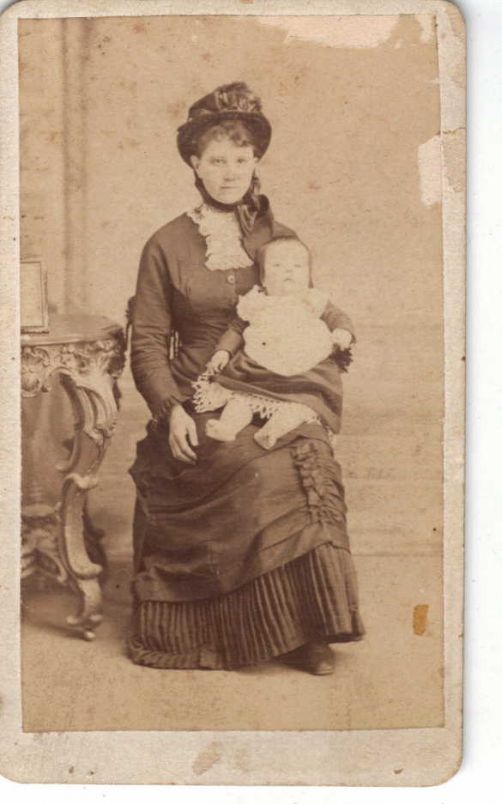 Photo 4: James Sawyer obituary 1930. Owner/Source Lydia Coulter Scrapbook Collection - Book 1, Pg 2. File name James Sawyer obituary 1930.png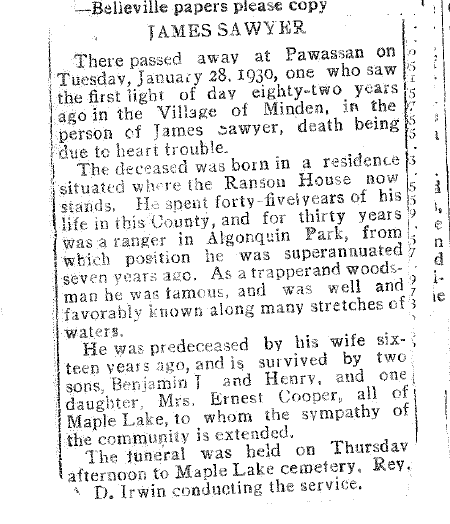 Photo 5: A young Mary Elizabeth Demill. It was likely the first picture that Mary had taken. Source: Ancestry.ca johnmar131 originally shared this on 02 Jan 2013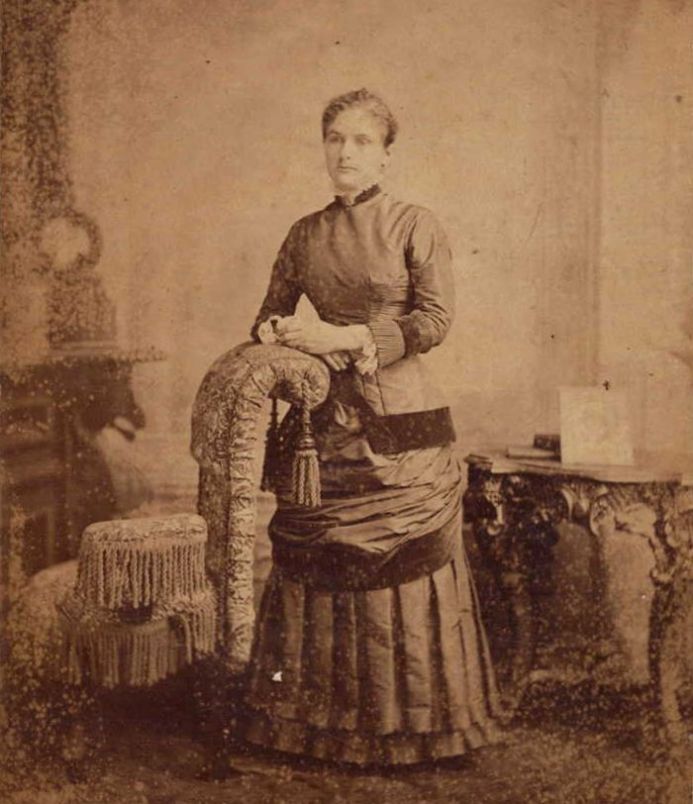 Photo 6: Mary Elizabeth Demill Sawyer. Likely one of her last pictures taken. Photo courtesy of Dorothy Rivers. Source: Ancestry.ca johnmar131 originally shared this on 02 Jan 2013