Settler of township lots: Pt Lot 16, Conc. 12, Minden (Stanhope area)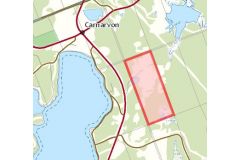 Location: Map point is the approximate location within this 100 acre lot on Locust Hill Lane east of Hwy 35 north of Blairhampton Rd.
Land acquisition: 1907 from Henry Sisson. Ontario Land Parcel Register - Minden (Image 112).
Other land:
Lot 15, Conc. 12, Minden - 1907 from Henry Sisson; 1915 to Albert Kay (Margaret Chambers' husband). Ontario Land Parcel Register - Minden (Image 65).
Lot 17. Conc. 12, Minden - 1913 from Clair Sisson; 1961 to William Albert Chambers. Ontario Land Parcel Register - Minden (Image 117).
Lot 24, Conc. 12, Minden - 1910 from The Crown; 1910 to Henry Clair Sisson; 1919 to Thomas H & Clayton Rogers. Ontario Land Parcel Register - Minden (Image 139)
Dates of residency:
1903 Business Directory, Minden: James Chambers, Carnarvon, Lot 19, Conc. 13 which at that date was owned by William Chambers, his father. Ontario Land Parcel Register - Minden (Image 399).
1907 Marriage: Carnarvon
1911 Census of Canada, MInden: James & Sylvia Chambers, pt Lot 16, Conc. 12, Minden
1912 Birth of Daughter Lyla Ruth Chambers (1912–) Carnarvon
1928 Birth of Son Willliam Allister Chambers (1926–) Carnarvon
1965 Death: Carnarvon
Interesting facts:
Preceding landowner: 
1880 John Brown from The Crown
1885 Henry Sisson
1907 Henry Clair Sisson (part)
Succeeding landowner: 1961 William Albert Chambers
Link to Settlers of Algonquin Highlands family tree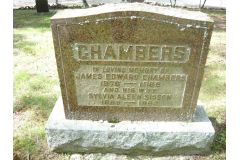 James Edward Chambers, b. 12 Jul 1876, Carnarvon, d. 08 Jan 1965, Carnarvon, (Age 88 years) Buried: Twelve Mile Lake Cemetery
Parents:
• William Chambers, b. 14 Dec 1847, Scotland d. 24 Jan 1928, Toronto, Age 80 years)
• Alice Howell, b. 21 Mar 1858, Hamilton, d. 12 Jul 1923, Carnarvon, (Age 65 years)
Sylvia Aleen Sisson, b. 25 Jun 1888, Stanhope, d. 25 Sep 1963 (Age 75 years) Buried: Twelve Mile Lake Cemetery
Parents:
• Henry Clair Sisson, b. 27 Oct 1862,  Durham, Ontario,  d. 01 Jun 1950, Stanhope, (Age 87 years)
• Louisa Rachel Clara Bice, b. 26 Jul 1866, Stanhope, d. 11 Jan 1936, Guilford, (Age 69 years)
Photo: Jim Chambers and Sylvia Sisson Marriage 1907. Courtesy of Bob Chambers. Source: Ancestry.ca johnmar131originally shared this on 12 Feb 2013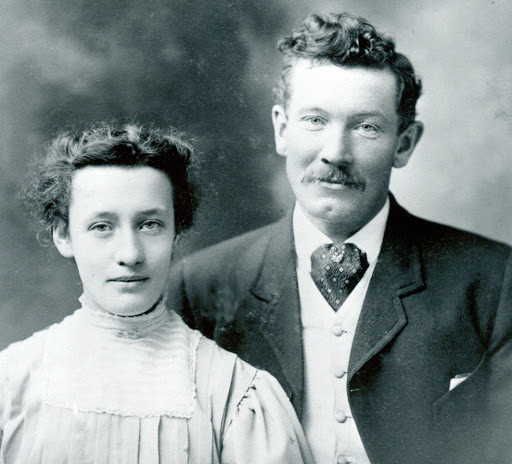 Photo 2: Jim and Sylvia Chambers in 1960----growing older. Photo courtesy of Bob Chambers. Source: Ancestry.ca johnmar131 originally shared this on 12 Feb 2013