Settler of township lot: Lot 16, Conc. 3, Guilford (Stanhope area)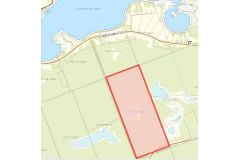 Location: Map point is the approximate location on this lot which runs north from Haliburton Lake Road almost to Eagle Lake Road south of Cranberry Lake.
Land Acquisition: 1923 with Charles Hubert LaRue (his son) from James M Irwin. Ontario Land Parcel Register - Guilford (Image 91).
Dates of residency:
1921 Residence Guilford Township, Victoria, Ontario, Canada
1935 Death West Guilford, Haliburton, Ontario, Canada
Interesting facts:
James A. LaRue Obituary: 
The death occurred at 2.00 p.m. on Saturday, April 13, 1935 of James Albert LaRue of West Guilford at the home of his son, Edward, of West Guilford. The deceased was 74 years of age and has lived in West Guilford for about 18 years. He leaves to mourn his loss two sons, Edward and Charles of West Guilford, and one daughter, Florence of Bothwell, Ont. Source: Ancestry.ca PatFord originally shared this on 16 Aug 2016.
From Albert James or James Albert LaRue Story:
In 1912, James, Florence, and young daughter Florence (1908-1994) appear in Haliburton, where he purchased property on South Lake and set up a sawmill. This property was eventually repossessed by the township in 1948, long after his death.
In 1921 (Canada Census), he and his small family are living in Guildford Township, Victoria. In August 1931, he is listed as living in Guildford at the time of his daughter Edith's death in Leamington.
James Albert passed away on April 13, 1935, at the home of his son Edward, in West Guildford. No mention was made of his wife Florence, so perhaps they were separated. According to his death record, he was to be buried in Maple Lake Cemetery, Haliburton. There is no grave marker, and some Cemetery records have been lost or destroyed. Source: Ancestry.ca PatFord originally shared this on 02 Mar 2017
Preceding landowner: 1874 James M Irwin from C L & E Co Ltd from The Crown
Succeeding landowner: 1938 Albert LaRue
Link to Settlers of Algonquin Highlands family tree Not listed
James Albert Larue b. 1860 Elgin Co, Ontario d. 1935 West Guilford
Wife 1: Fanny Jane Braddon b. 1853 Elgin Ontario d. 1904 Essex Co. Ontario
Children:
1. Charles Hubert Larue 1883-1937
2. Edith May Larue 1885-1931
3, Edward Arthur (Ted) LaRue
Wife 2: Florence Ann Bryant  b. 1870 England d. 1995 Wallaceburg Ontario
Photo1: James Albert LaRue. Source: PatFord originally shared this on 29 jul 2012.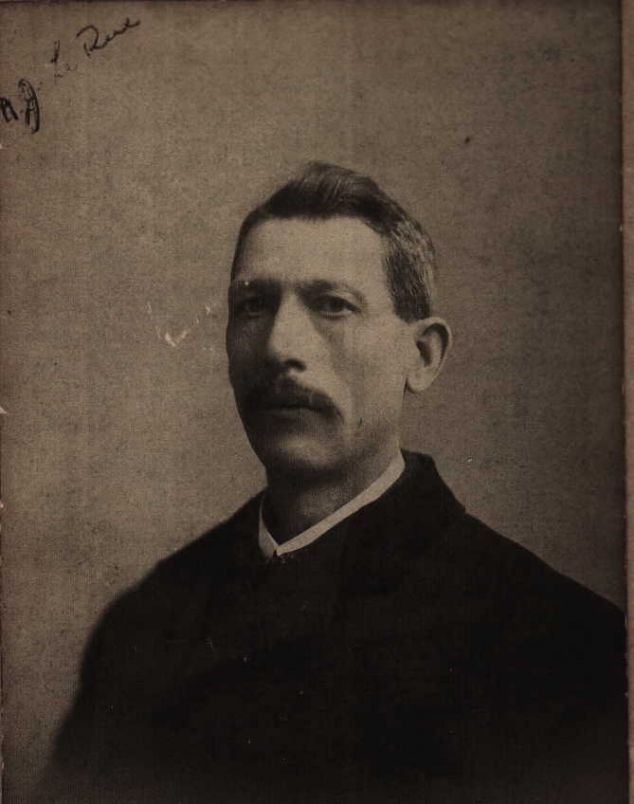 Photo 2: James LaRue and Brother. Source: Ancestry.ca PatFord originally shared this on 02 Mar 2017