Settler of township lots: Lot 14, Conc. 4, Guilford (Stanhope area)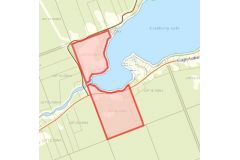 Location: Map point is the approximate location within this 73 acre irregular waterfront lot on both shores of Cranberry Lake at the west end where it flows into Pine Lake.
Land acquisition:1886 from The C .L. & C. Co.  Ontario Land Parcel Register - Stanhope (Image 245).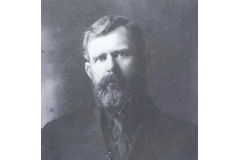 Dates of residency:
1884 Birth of Daughter Beatrice Irene Barnum (1884–1975) Guilford, Stanhope
1901 Census of Canada, Manitoba
Interesting facts:
Preceding landowner: 1865 The C .L. & C. Co from The Crown
Succeeding landowner:
1890 Wesley Boice for $100
1894 Frederick Boice for $75
1917 North side: Harry Horsley; South side: William Clark
Link to Settlers of Algonquin Highlands family tree
Hugh Barnum, b. 01 Oct 1862, Ontario d, 28 Feb 1938, Saskatchewan
Parents:
• Almond Barnum, b. Abt 1832, Ontario, d. 30 May 1912,  Manitoba (Age ~ 80 years)
• Maria McPhail, b. Abt 1834, Ontario, d. 14 Nov 1911, Manitoba, (Age ~ 77 years)
Sarah Delilah Bice Boice, b. 29 Nov 1865, Grass Lake, Haliburton, d. 19 Jul 1949, Quesnel, BC, (Age ~ 84 years)
Parents:
• Isaac Boice, b. 18 Jan 1839, Somerville, Ontario, d. 6 Feb 1914, Dysart, (Age 75 years)
• Elizabeth Holly Amelia Barjarow, b. 07 Jul 1843, Bexley, Ontario, d. 27 Aug 1917, Haliburton, (Age 74 years)
Children:
1. Beatrice Irene Barnum, b. 5 Jan 1886, Guilford d. 29 Apr 1975, Kamloops, BC
2. Edna Viola Barnum 1888-1972
Photo 1: Hugh Barnum and Sarah Dililah Boice near Tisdale Saskatchewan in 1908. Source: Ancestry.ca johnmar131 originally shared this on 15 Mar 2013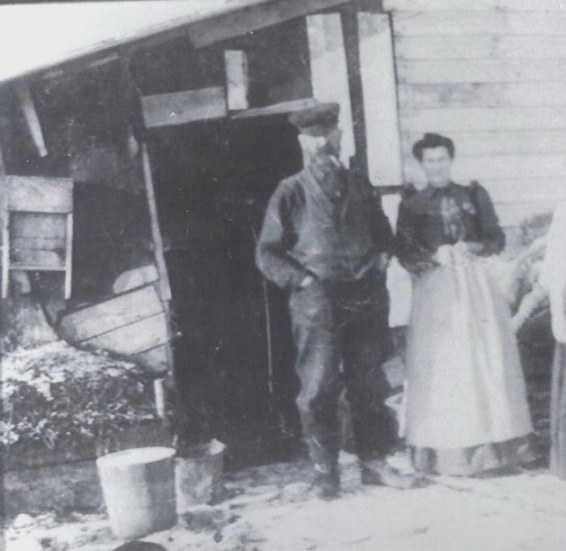 Photo 2: Sarah Delilah Boice. Source: Ancestry. ca johnmar131 originally shared this on 15 Mar 2013