Settler of township lots: Lot 2, Conc. 1, Minden (Stanhope area)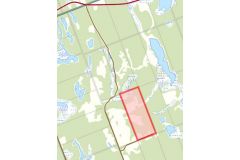 Location: Map point is the approximate location within this 100 acre lot running north past the east end of Swan Road, east of Queens Line Road
Land acquisition: 1920 Patent from The Crown to Frederick Harland Prentice, Clifford Duncan Prentice and Joseph McColl Prentice. Ontario Land Parcel Register - Minden (Image 252).
Dates of residency:
1905 Birth in Minden
1911 Census of Canada, Minden: son, age 6, living with widowed mother at Lot 10, Conc. 6, Minden
1926 Birth of Son "Frank" Francis Frederick Prentice (1926–2010) Minden
1928 Birth of Son Bryan Reginald Prentice (1928–2006) West Guilford
1930 United States Federal Census: East Cleveland, Cuyahoga, Ohio
1957 Family moved to Cleveland. Occupation: Auto mechanic
Interesting facts:
HIs father, Duncan Buchanan Prentice, died in 1909 from a fractured skull, the result of an accident at the Prentice sawmill in Stanhope at the age of 31.
Preceding landowner: 1920 Patent from The Crown
Succeeding landowner:
1922 John L Prentice
1949 Walter McKelvey
1949 Wilfred Ackerblade
Link to Settlers of Algonquin Highlands family tree
Frederic Harland Prentice, b. 31 May 1905, Haliburton, d. 1983 Ontario (Age 77 years). Buried: St. Peter's Cemetery
Parents:
• Duncan Buchanan Prentice, b. 15 Nov 1877, Ancaster, d. 29 May 1909, Minden, (Age 31 years)
• Rose Anna Pritchard, b. 23 Mar 1879, Stanhope, d. 15 Jul 1961, Maple Lake, Age 82 years). Buried: Minden Village Cemetery
Brothers: 2. Clifford Prentice, b. Abt 1907, Ontario. 3. McColl Prentice, b. Abt 1908, Ontario
Jessie May Peck, b. 23 Apr 1908, Snowdon, d. 9 Jun 1994  (Age 86 years). Buried: St. Peter's Cemetery
Parents:
• Francis Hamilton Peck, b. 1879, Ontario, d. 1950 (Age 71 years)
• Emma J Lewis, b. 17 Oct 1885, Ontario, d. 22 Aug 1934, West Guilford, (Age 48 years)
Photo 1: Left: Fred Harland Prentice. Source: Ancestry.ca Our1family originally shared this on 11 May 2011. 
Photo 2: Right: Fred H Prentice (grandpa). Source: Ancestry.ca Our1family originally shared this on 11 May 2011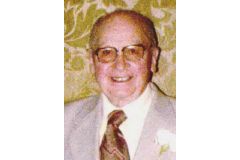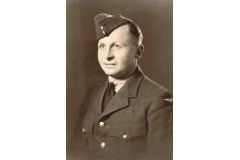 Photo 3: Fred & Jessie Prentice - circa 1970's, Dawn's wedding, Toronto ON. Source: Ancestry.ca Our1family originally shared this on 10 Apr 2012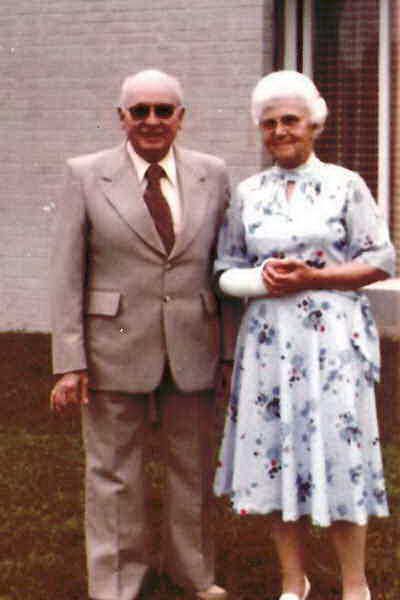 Photo 4: Parents Duncan & Rose Prentice. Source: Ancestry.ca Duncan B Prentice Barbara Moore originally shared this on 18 Dec 2012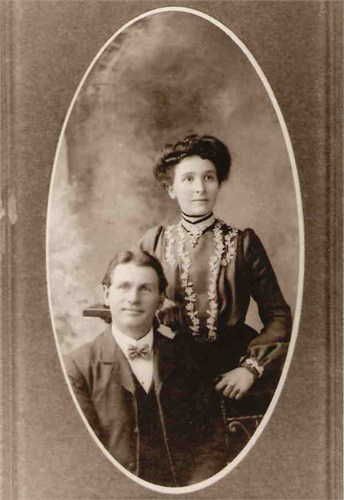 Photo 5: Jessie Prentice & Frank, circa 1927. Jessie holding son Francis age one year. Source: Ancestry.ca Our1family originally shared this on 18 Jul 2012