Geographic location: Lot 13, Conc. 4, Stanhope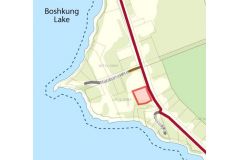 Current address: 16455 Hwy 35
Date range:
Interesting facts:
Started by Fred Olan, who had built the Clansman Motel and Cottages one property north.
Ben Varty, who was the janitor at the high school, bought it and renamed it L'il Chick Inn
1974 Don and Ann Barker (see ad below)
Ann Barker Catering: Quality brand foods, home cooking; large & small broups, parties, weddings, B.B.Q. Cakes: birthdays, anniversaries, rental wedding cakes.
Public access: No
Current use: Barker's Heating and Cooling business
Ownership History:
Patent from 1925 The Crown Daniel Cummins Flatt? 5 acres
Photo: Olan's Motel. Verso: Olan's Motel & Cottages. Twelve miles North of Minden on highway 35 on BOSHKUNG LAKE. Safe sandy beach. Open all year. Ice Fishing huts in winter. Phone West Guildord 2559 or write: Fred & Mary Olan. Source: Carol Moffatt's postcard collection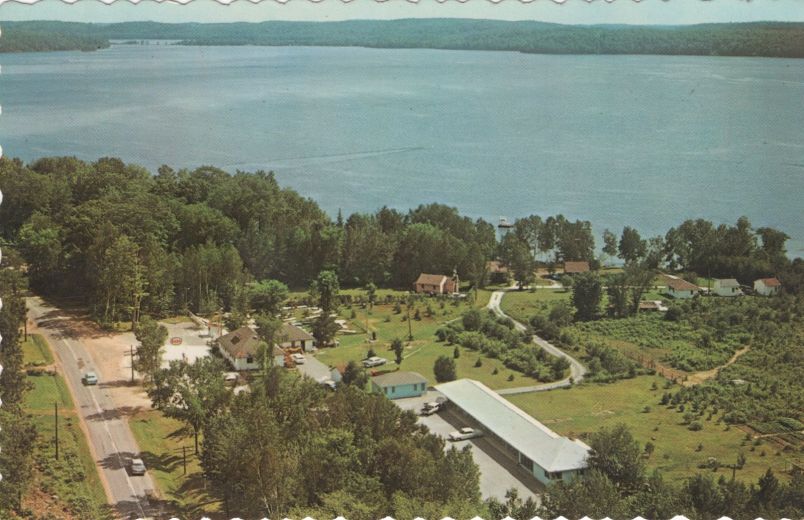 Image 1: L'il Chic Inn New Management. Source: Haliburton Echo, August 22, 1974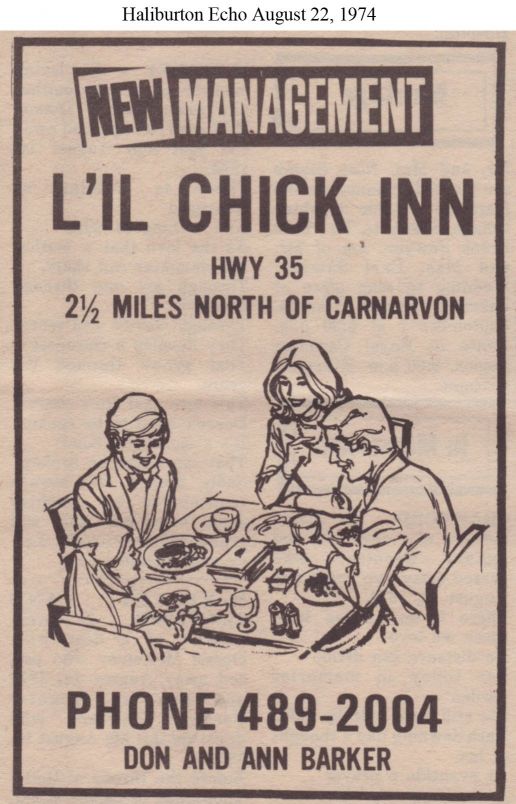 Image 2: Ann Barker Catering 1989.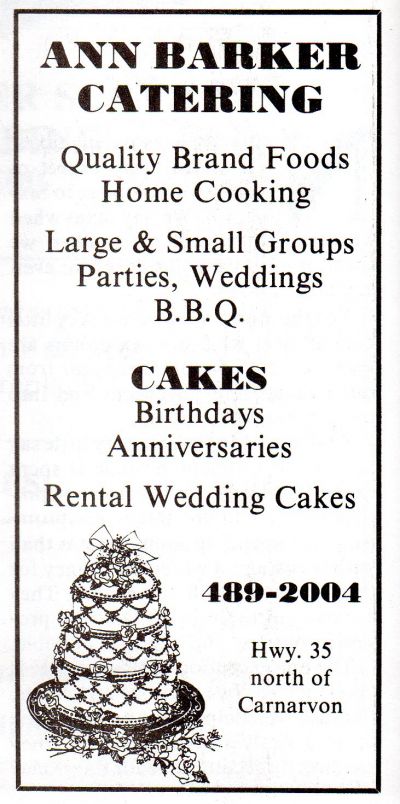 Image 3: Don Barker Heating 1986