Geographic location: Lot 12, Conc. 4, Stanhope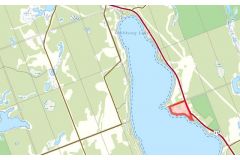 Current address: Matabanick Rd off Hwy 35 on Boshkung Lake
Date range:
Interesting facts: 
Matabanick Inn was started by Tom & Lily Archer in the early 1920's. Son Harold Archer sold out his shares in the Inn to open Archer's Store on Hwy 35. The historic inn was demolished in 2013.
The inn is built on an Indian camping ground on Boshkung's eastern shore. While digging its foundations, the late Thomas Archer and his sons, Harold and Stanley, uncovered pieces of broken pottery and other articles which indicate it might have been the site of an Indian village. Source: In Quest of Yesterday by Nila Reynolds. Published by The Provisional County of Haliburton, Minden, Ontario 1973 p, 15
In his 1966 Collection of Sketches, "The Tourist Industry", Clayton Rogers tells the story of the start of the tourist industry in Stanhope Township: "About 1922 Mr. and Mrs. T. H. Archer (Mrs. Archer being a daughter of Mr. Geo. Clark) - purchased a property on the west shore of Boshkung Lake from Mr. Thos. McSisson. They immediately proceeded to erect a summer hotel on the property, naming it Matabanneck Inn - translated 'The meeting place of friends.' Mr. and Mrs. Archer with their sons Harold and Stanley operated this place for many years serving the fishing fraternity in the spring, families of holiday folk in the summer and taking in groups of hunters for the deer season. They also manufactured their own boats and was a well managed family enterprise. In 1944 the management and property was taken over and operated by the younger son and his wife,. Mr. and Mrs. Stanley Archer still operate this house."
------------------------------
As of 2020, it is now Matabanick Cottages, and is run by Cliff and Jan Archer. Cliff is 80 years old, and is the eldest son of Stanley Archer. Cliff bought out shares from both of his brothers over the years and is now the sole owner. Cliff has 3 children, Jocelyn, Melissa and Tom - who now contribute to the operation and upkeep of the property. Cliff is 80 years old this year 2020.
Written by Melissa Flemming (Archer)
Public access: No
Current use: Private cottages
Photo 1: Boat House at Matabanick Inn, Boskung Lake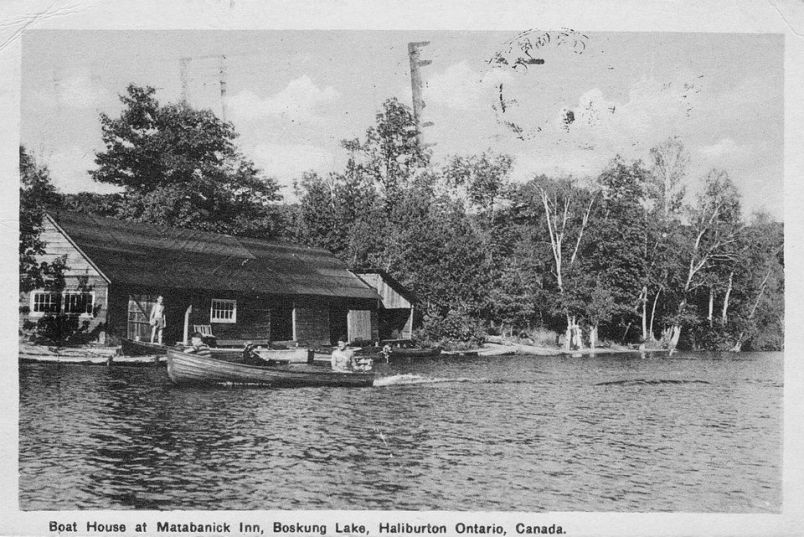 Photo 2: Matabanick Inn from Carol Moffatt's postcard collection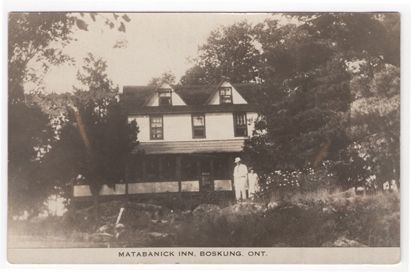 Photo 3: Matabanick Inn, Boskung, Ont. The Inn was a veteran resort in this 1939 view. Source: HALIBURTON Memories of Past Years by Michael Barns. Haliburton Forest & Wild Life Reserve Press 2003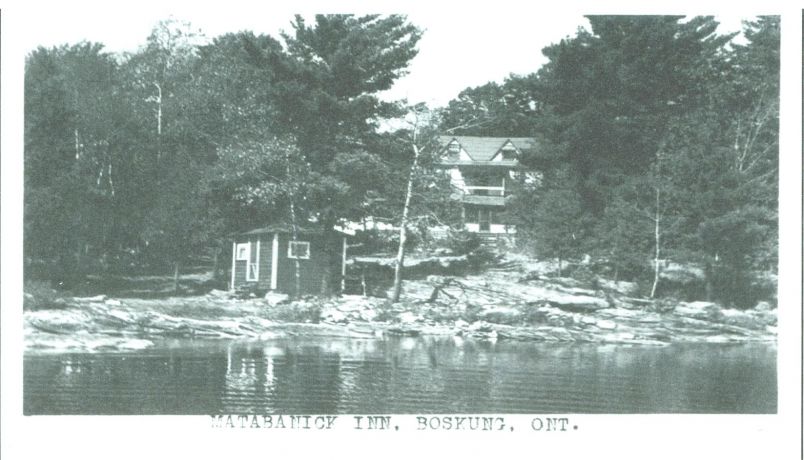 Photo i4: Stanhope Township Brochure ad: